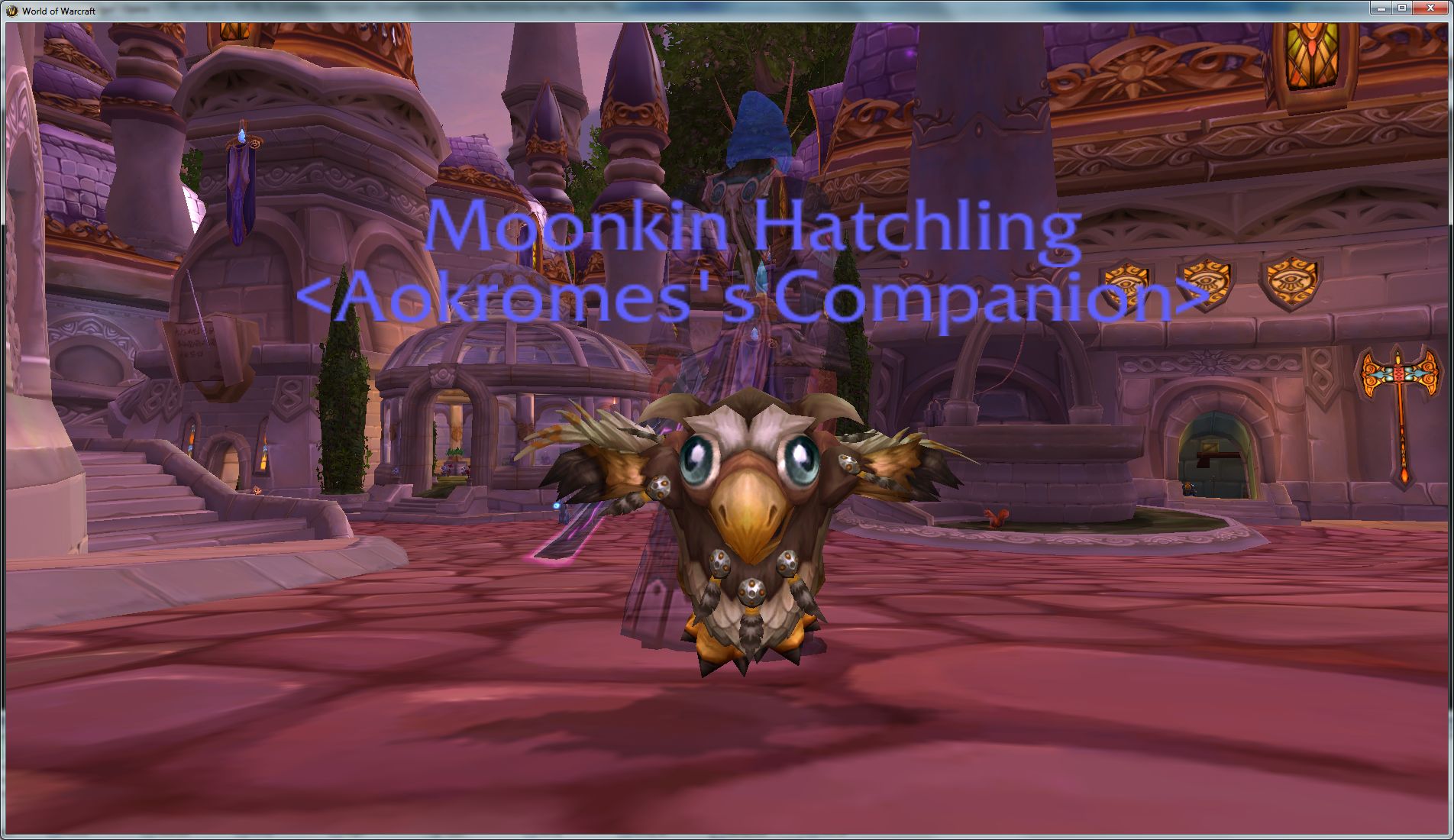 Content count

4143

Joined

Last visited

Days Won

190
Community Reputation
631
Excellent
About Aokromes

https://gitlab.com/trinitycore/TrinityCore_434/tree/4.3.4/contrib/Connection Patcher but again, afaik is 32 bits only.

AFAIK TC 4.3.4 only have patcher for 32 bits binary, even if you can login with 64 bits binary you cannot use it (join irc #trinitycorelegacy)

extract on windows, upload them.

64 bits client was heavy experimental on 4.3.4, i sugest you to use 32 bits one.

the bnet thing was experimental, i am not sure if it was finished, and to create accounts you must use account command.

use authserver, it works fine.

the 1st thing, ignore. the 2nd and 3rd thing, you look to use a dirty database, i sugest you to drop world database and download TDB 64 and leave core to import it.

debian stable is the recommended linux.

--- Canned message start --- It appears the issue in the original post was solved, so this thread shall be closed. Should you encounter any other difficulties, please open a new thread. --- Canned message end ---

on 1 month we pushed 222 commits (fixes) on 2 months 388, no, 1 or 2 months is not "up-to-date", not even 1 week is.

1st law update your core before trying to report a bug.

use dns instead external ip and edit hosts for your lan ip to the dns.

you can compile only tools, witch includes connection patcher.